We're Pleased
To Meet You!
We believe that our passions in graphic design can help more people like you in whatever project you're working. With good intention in minds, happy hearts, passions, and professionalism, we present to you our hand-crafted graphics.
•
Faqih, founder of Drizy started Drizy Studio by developing display fonts in 2016. He created various font categories and had them selling on several marketplaces. Getting the fonts used in commercial advertising media for a brand and other graphic projects is a good starting point for Drizy.
featured on :
Explore our fonts here
•
Vector Graphic & Illustration
2019
A year after, he was inpired to build a team to help him explore the creation into illustration, graphic, character illustration, UI/UX layout template and print-ready graphic template as portfolio.
Collaborated With
Explore our vectors here
•
In 2020, Drizy Studio selected by Designbundles.net to be an exclusive designer that provides some graphic assets, spesifically Crafty Design. Crafty design has its own common categories as sublimation illustrations, SVG cut files, 3D SVG, paper cut, laser cutting design and many more. It is a new big challenge for Drizy, to made a neat, flawless and print-ready of thousand products for each month.
A solid team and all new experiences Drizy have, make Drizy grows every day and ready to provides Drizy's own premium personal shop.
Collaborated With
Explore our crafty here
Drizy Team
We started with only a couple then grow into 42 high-skilled creatives (and counting!) as a solid team, including Art Directors, Graphic Designers, Font Designers, Copywriters, Design Managers, Mockup Designers, Quality Control Inspectors, and Uploaders. We believe in professionalism meets artistic skills and the heart-warming atmosphere to deliver best service for our clients.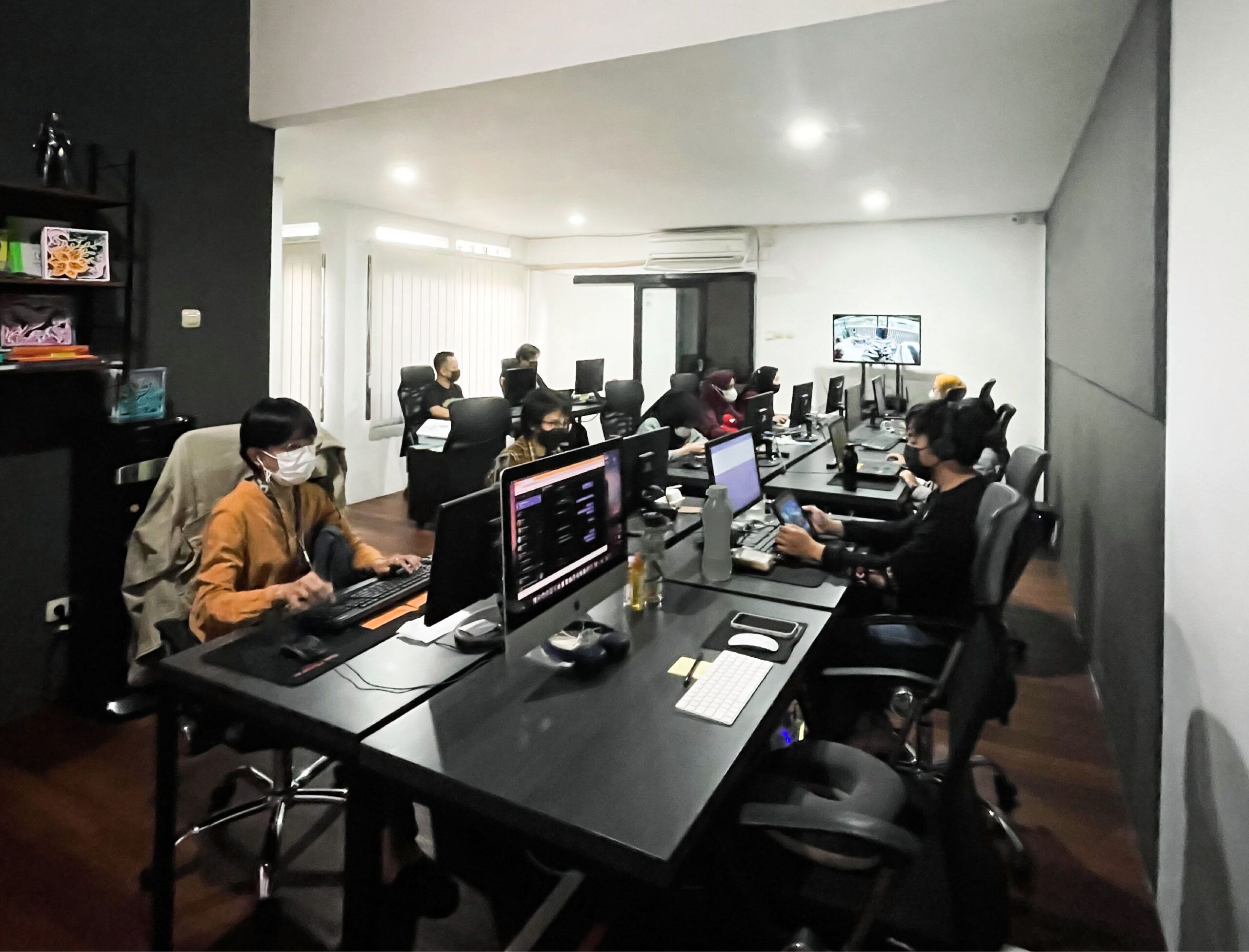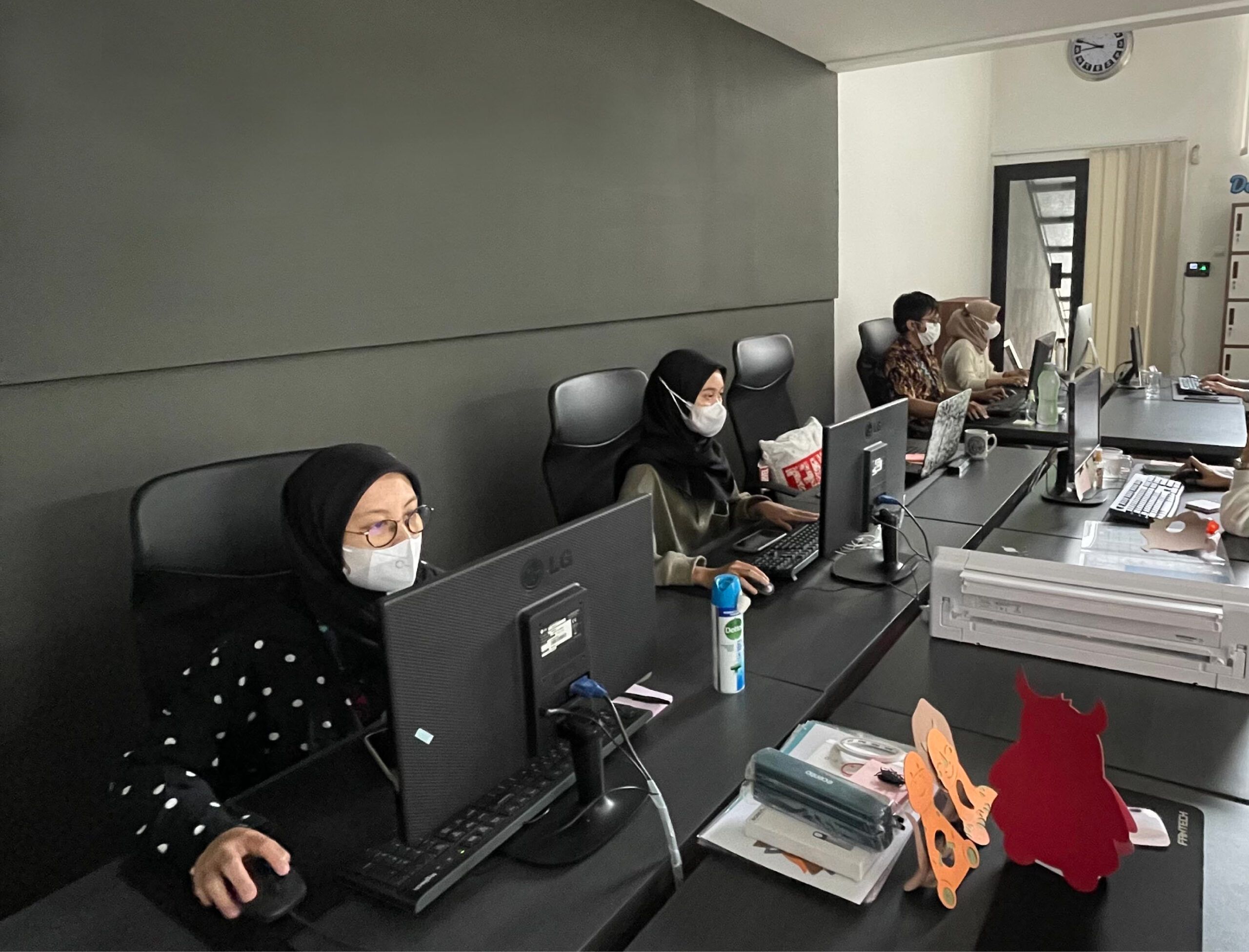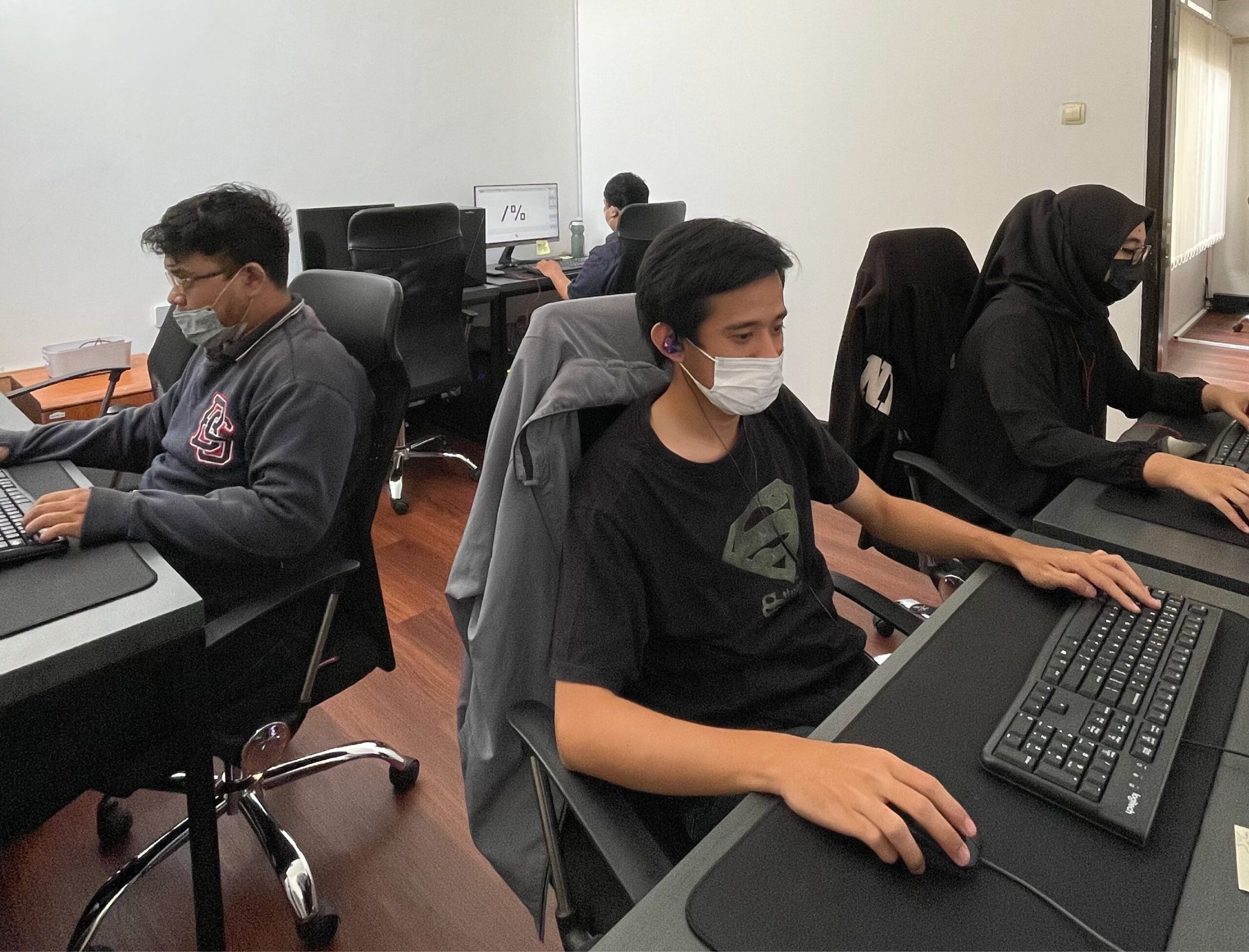 When Pandemic ends, let's meet at :